Today I am going to introduce these stocks.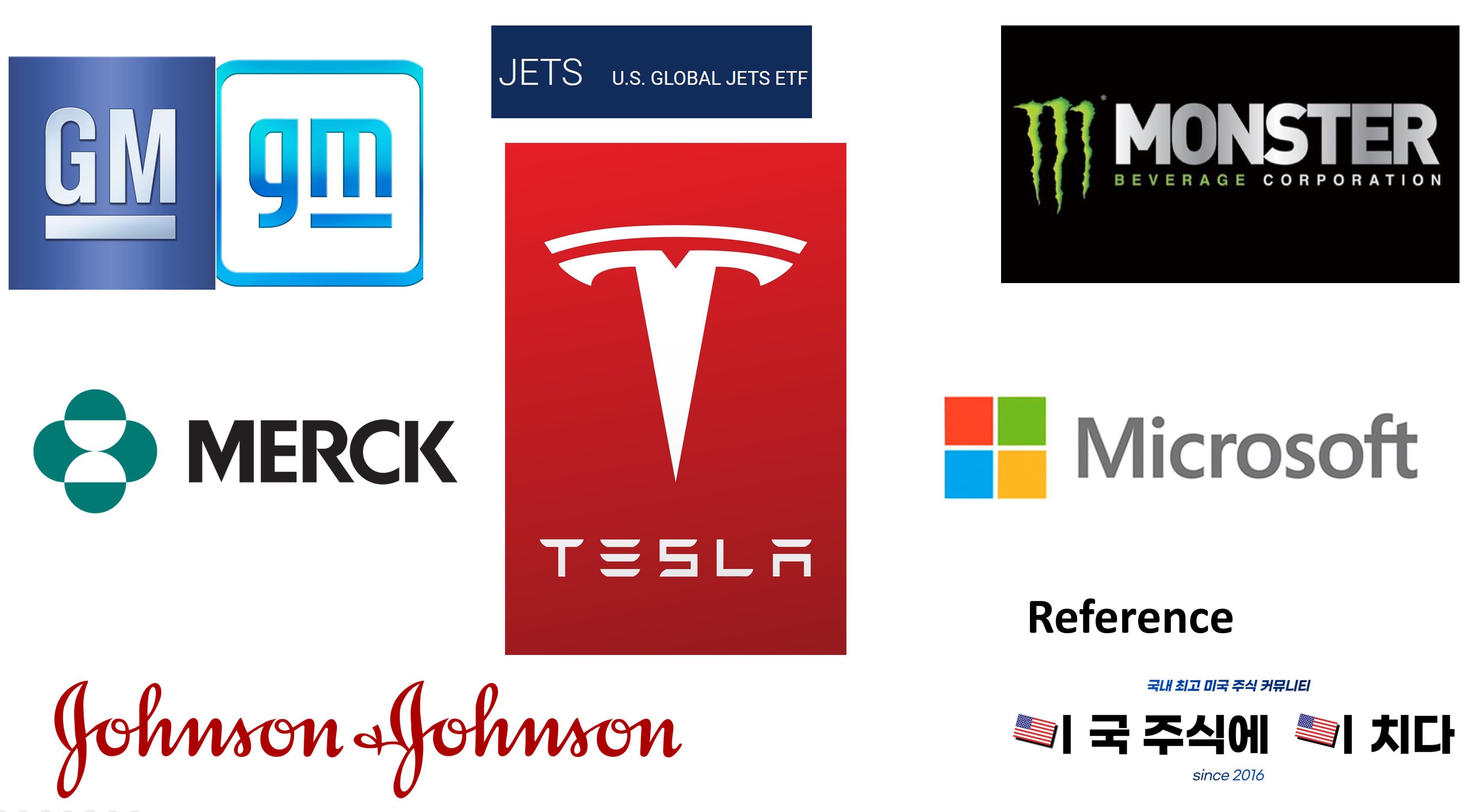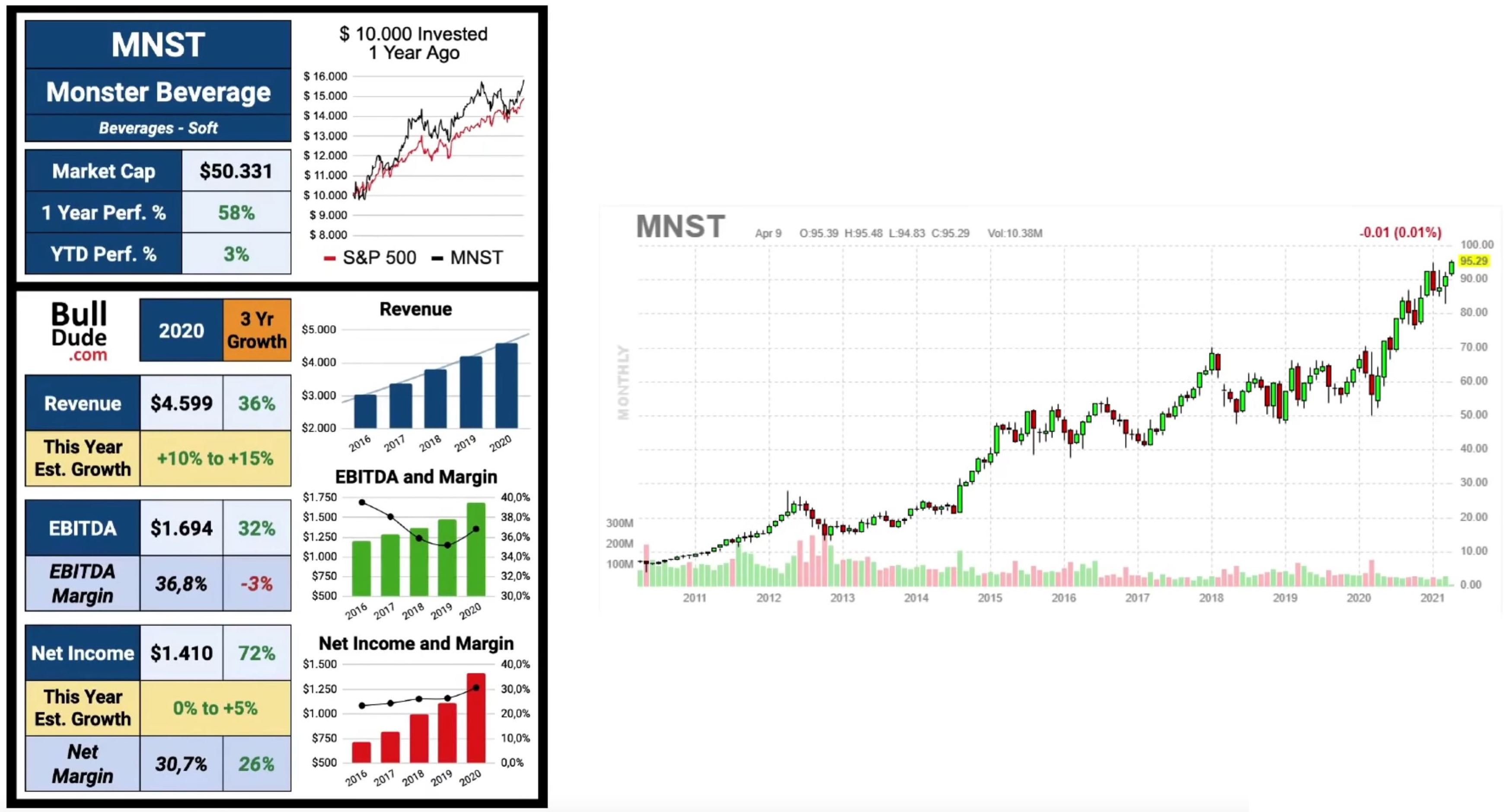 The first stock of the day is Monster Beverage. This is what I want to say with this stock. Was this stock price too high? Just looking at the,, graphs, the price of this stock went up too much. No matter when the price falls, it's not unusual. Would it be stupid to buy this stock now? Stock prices aren't just graphs. You have to see the performance of that company. Looking at Revenue in the left panel, the company is constantly rising. EBITDA and Margin and Net Income and Margin are also continuously improving. Given this, I think it's okay to buy this stock now. Rather than the graph on the right, I would like to say that a company's performance should be the main criterion for buying and selling.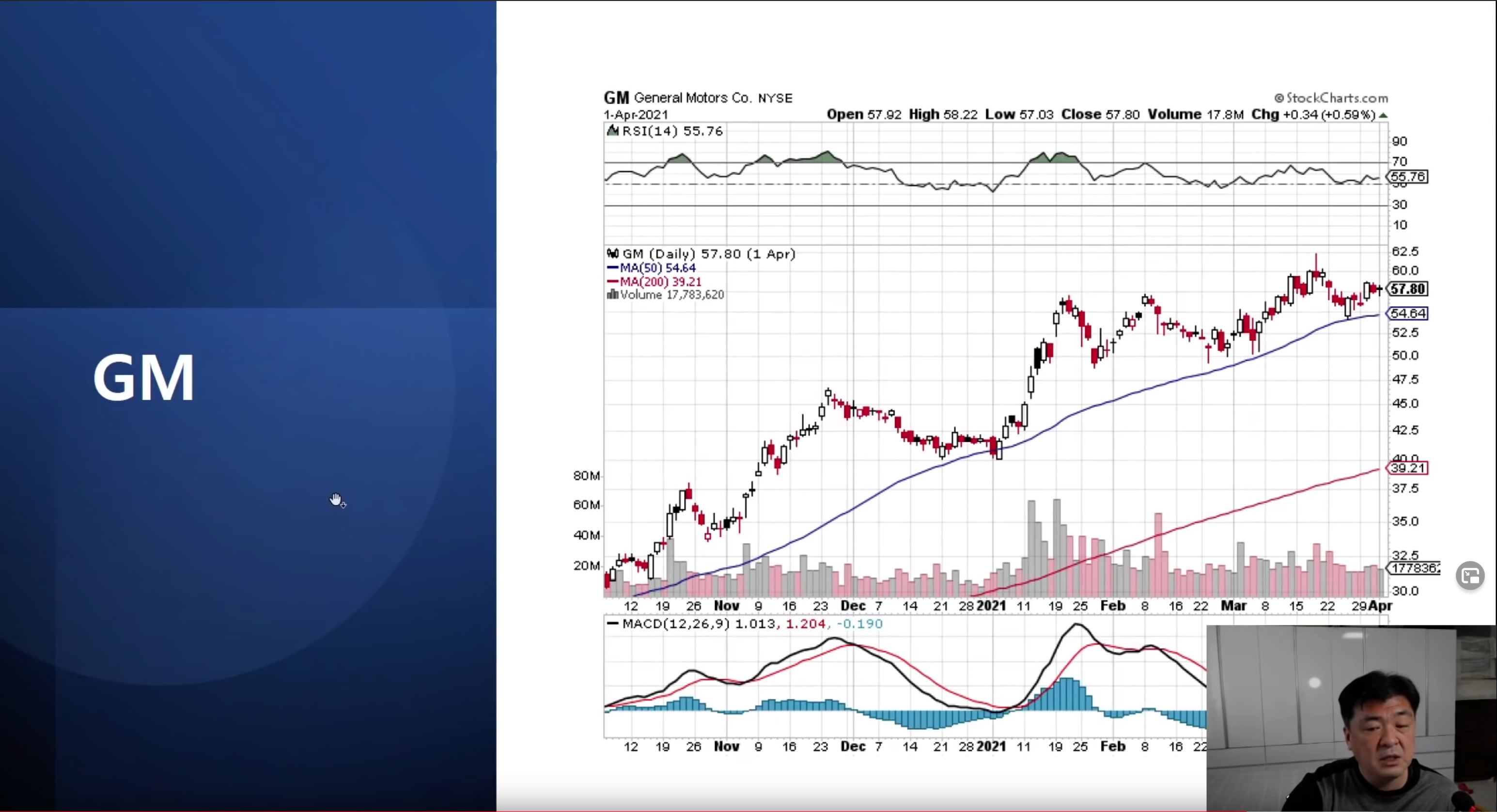 Based on this, I will introduce six more stocks with good performance.
The first stock is GM. The company also continues to perform well. I live near Seattle, and when I drive around, I see a lot of new cars going on the street. There seems to be more people buying new cars after receiving stimulus checks. GM's earnings are likely to continue to be good in the second quarter.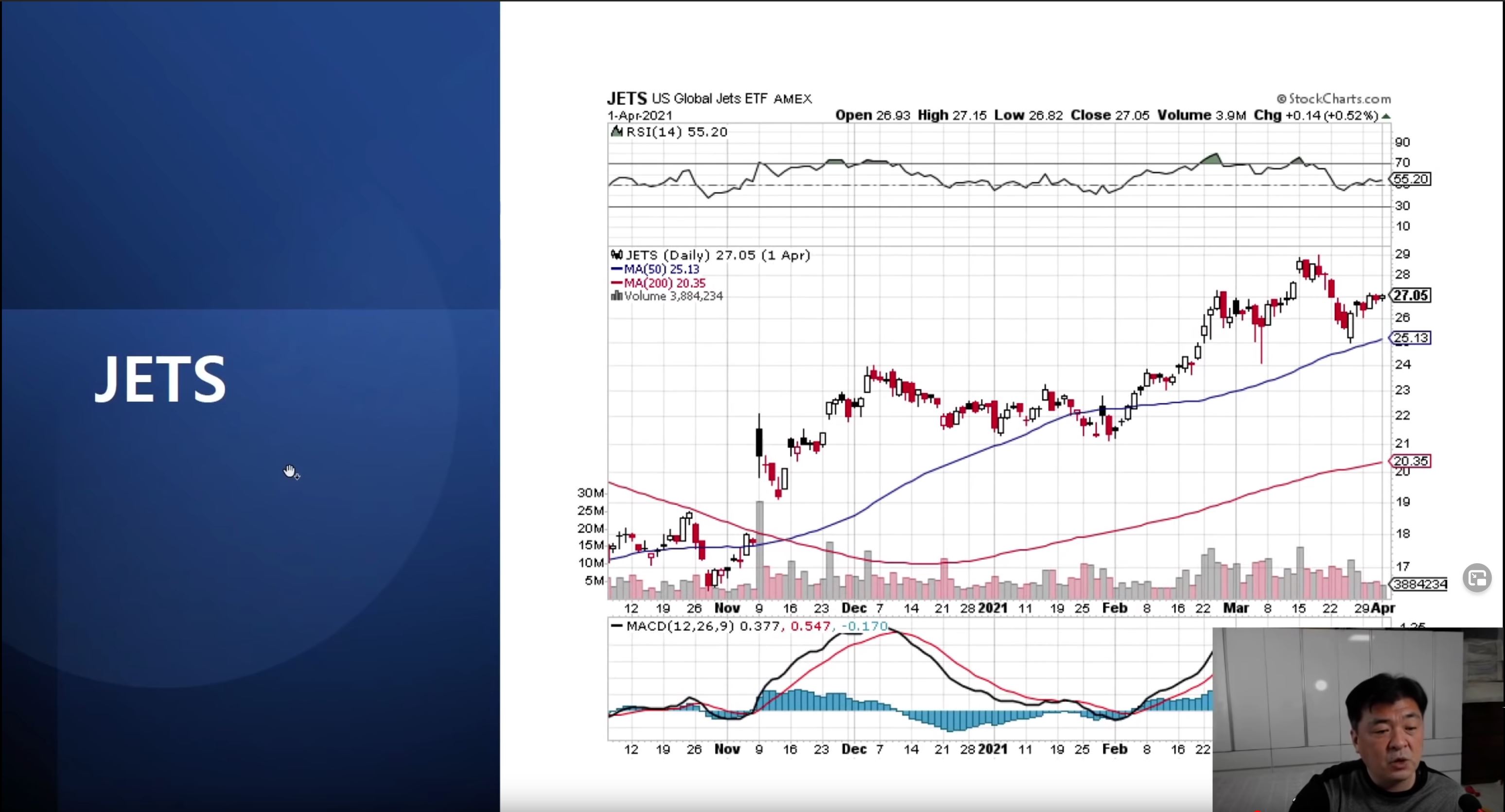 The following is JETS, the airline ETF. As the pendemic from COVID 19 gradually eases, travelers will increase. Airlines will benefit from this as well. If you are not sure which particular airline stock will benefit the most, then buying this JETS ETF is a good option.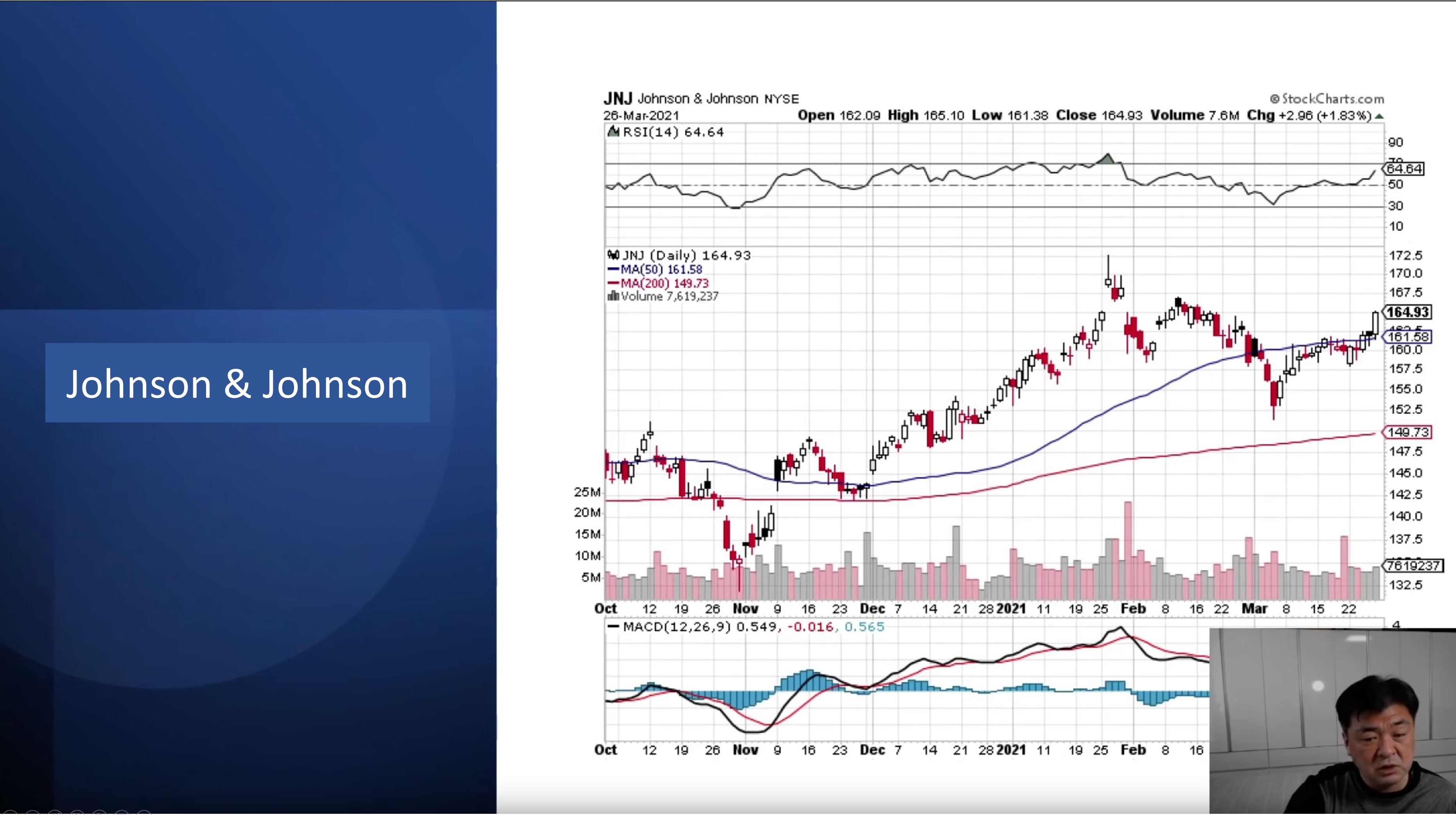 Johnson & Johnson is consistently performing well and is a good stock that can continue to perform well in the future.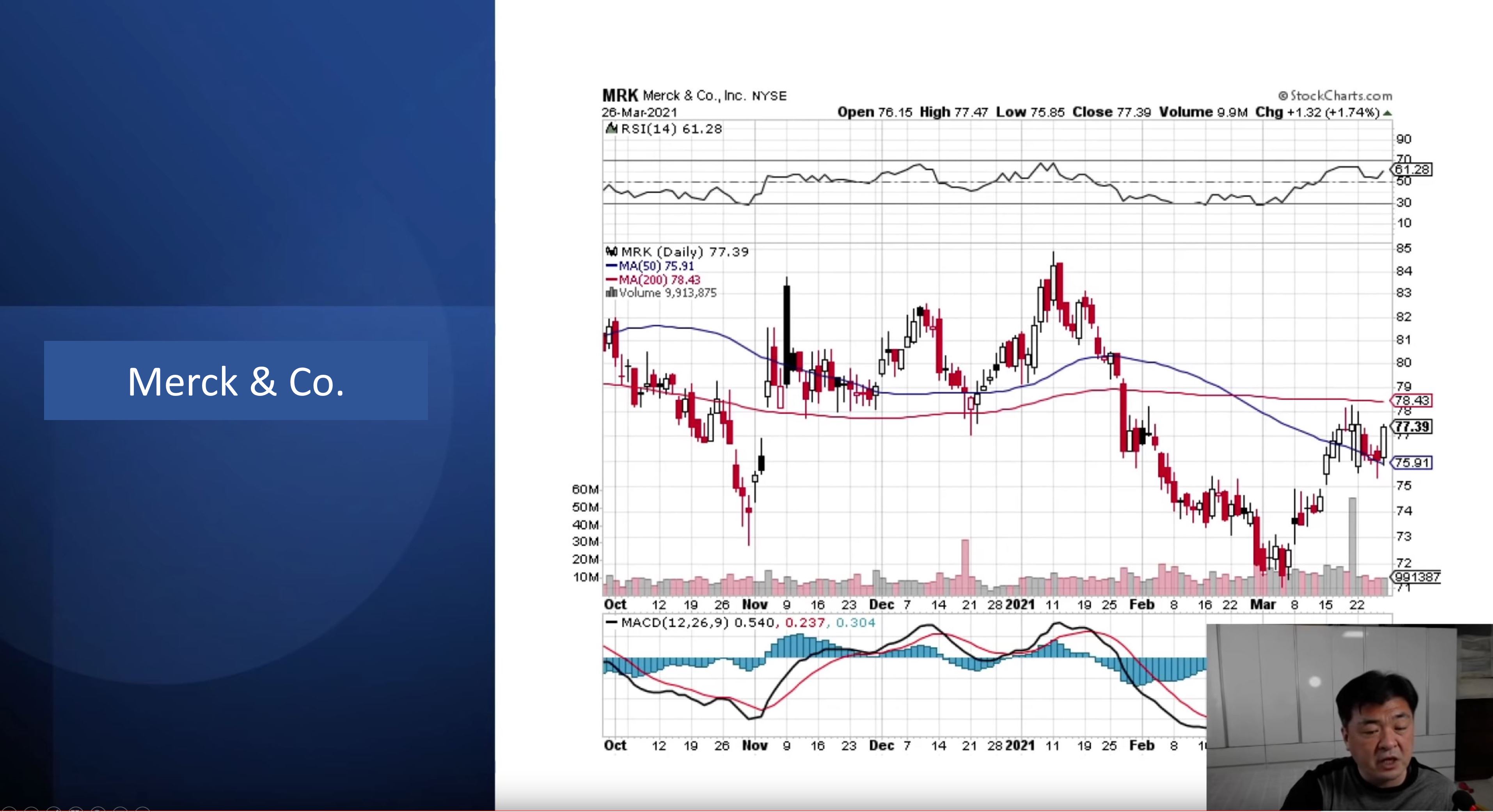 Merck is an American multinational pharmaceutical company and one of the largest pharmaceutical companies in the world.
Although the stock price of this company has been down a bit recently, it is a company that continues to perform well. These stock prices are likely to recover to their previous highs soon and continue to rise.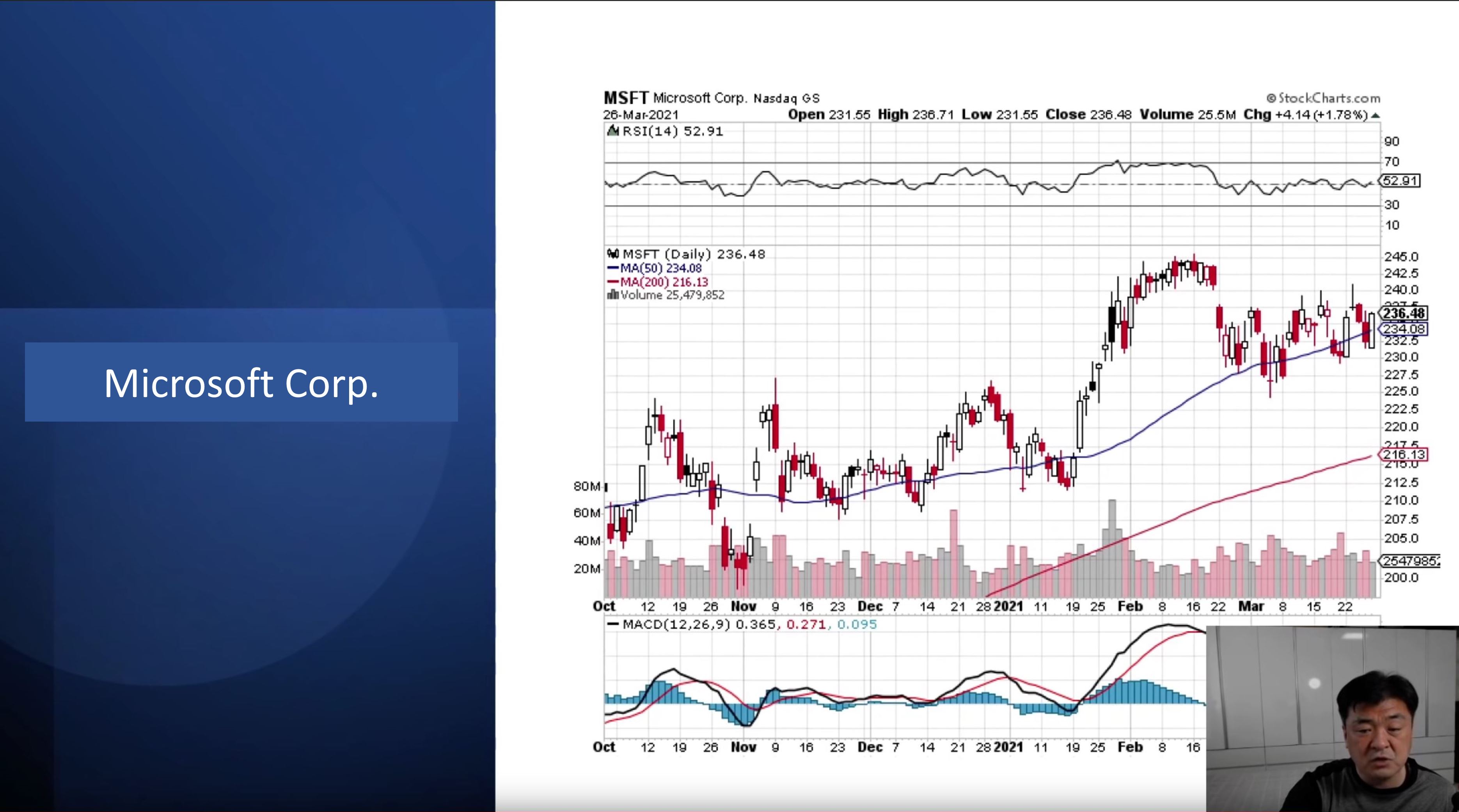 Microsoft has also lowered stock prices a bit in the atmosphere of weak growth stocks due to the recent 10-year Treasury bond rate hike. However, the relationship between rising interest rates and growth stocks gradually dulls, and the price of growth stocks is recovering. In this case, I think it is time to buy stocks like Microsoft stocks that are consistently showing good performance.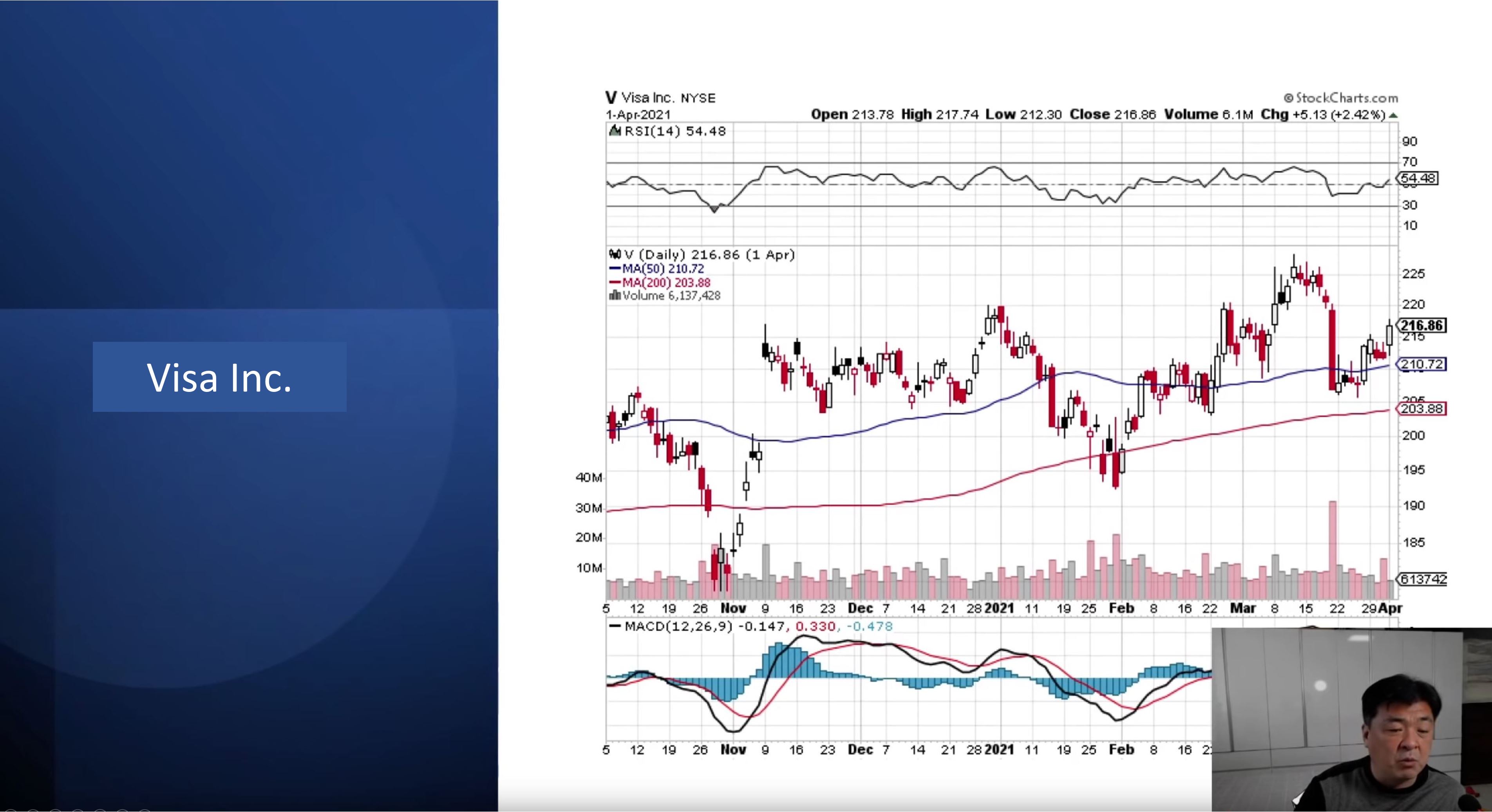 Finally, VISA Card is also one of the stocks that will perform better as pendemics from Covid 19 will gradually dissipate and consumption will increase in the future. I think now is the right time to buy this stock.
www.youtube.com/watch?v=NFWZWDqyV2I
This loop is also a new source of income created by Tesla. It is true that Tesla stock prices are quite high. However, this price includes expectations for new sources of revenue that Tesla will create, such as autonomous driving, robo taxis, and loops. If these expectations come true one by one, this price will never be high. Rather, you can climb further I vote for a further increase in Tesla stock prices. Today, we've provided a list of seven consistently performing well-performing stocks and about Tesla loop in Las Vegas.
www.youtube.com/watch?v=NDx0WLH34QA